Ryan Reelax Wilson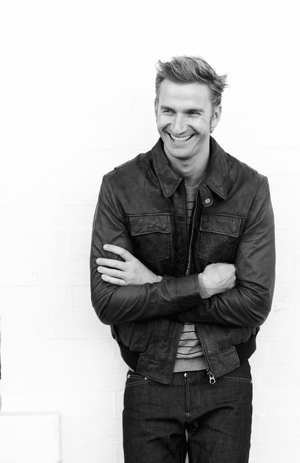 Traveling the world from the sun-drenched pool parties of Miami, Dubai & Ibiza to the darkened late night dens of Denmark and beyond, 3 x South Australian DJ of the year, REELAX is on the constant search for the next new sound and has played alongside electronic dance music's hottest names and emerging talents. Not only abroad but in his own back yard via Australia's bumper festival circuit (Stereosonic, Future Music, Summadayze, Parklife) fast proving himself a musical magnet and keeping him as one-to-watch on the national & international circuit.
The last few years has seen REELAX's demand shift even wider, be it host for Stereosonic TV  (Australia's largest music festival) or to be the only artist to perform at the world first Daft Punk 'Random Access Memories' album launch, 2014 sees this pioneering talent now at helm of the first ever National radio show for one of Australia's most successful independent dance music labels and perpetual cool merchant's, Onelove, broadcasting weekly across Southern Cross Austereo's Today Network (Australia's number 1 FM radio network)
REELAX takes on many roles.
DJ. Broadcaster. Radio MD. Label A&R Guy. Sound Designer, all already accomplished roles that this musical Maserati holds down seamlessly. With the last 12 months seeing Producer arrive on the top of the pile and already enlisted for a string of inspired remixes showcasing his versatility; be it for the blissed out beach vibe of Ku-De-Ta Bali resident, BTK, the synth-laden face slapping sweat of indie/electro band, The Killgirls or the club-fire intensity of Dirty South collaborators, Those Usual Suspects, REELAX is leaving nothing to chance.
Where next?